Food
TLR analyzes the quality of your foods
With a food analysis of TLR International Laboratories you will gain insight into the exact nutritional values and the quality of your food and we can identify the possible presence of pathogens. Our efficient 24-hour system saves you money and you always have real-time insight into the quality of your products intended for the food industry.
TLR is ISO 17025-accredited (L059), QS-certified and approved by the FOSFA, FEDIOL and GLOBAL GAP. In this way we help your organisation to comply with (international) guidelines, such as the VLOG certification.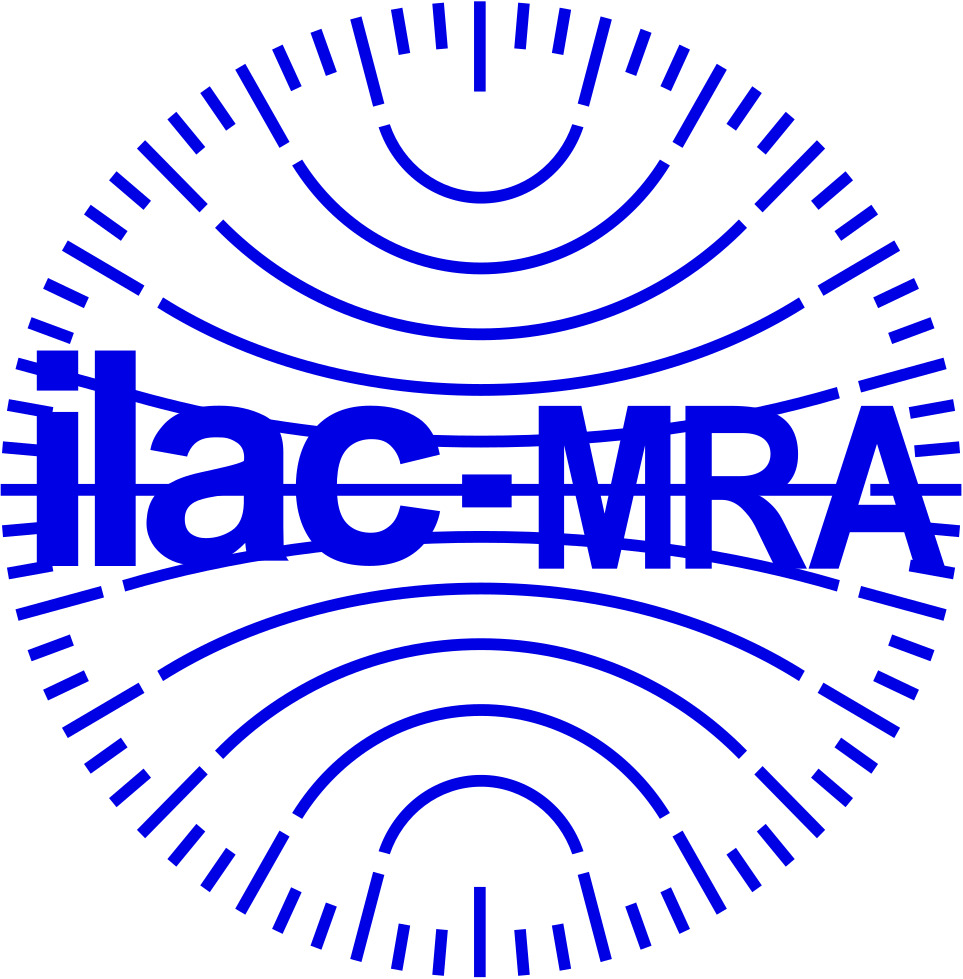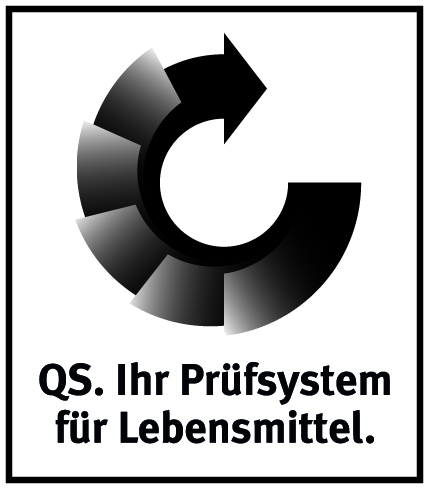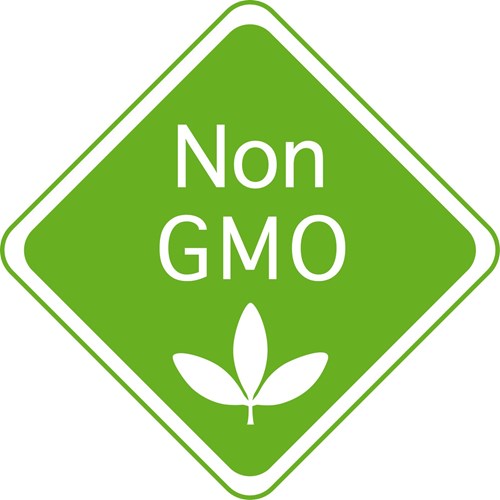 TLR carries out the following food analyses
In our modern laboratory in Ridderkerk near the port of Rotterdam we carry out all kinds of analyses on your food. With chemical analyzes, microbiological analyzes and real-time PCR, we are able to provide insight into the composition and quality of your product 24 hours a day. TLR performs the following analyses:
Nutritional value analysis
Contaminant analysis, such as pesticides, dioxins and metals
Microbiological analysis, such as plate counts, yeasts and fungi
Pathogen analysis, such as salmonella and listeria
Analysis for viruses, such as norovirus and hepatitis A
Allergy analysis, such as gluten, peanut, milk and sesame
Testing for genetically modified organisms
DNA analysis
Request quotation
Food analysis
With modern equipment and innovative test methods, we are able to carry out a wide range of analyzes for your food. This allows us to map the nutritional values, contaminants, residues and microbiological parameters of the following foods and raw materials for the food industry.

For example mycotoxines!
Gafta noted the Recommendation 553/2022 published by the EU for monitoring the presence of Alternaria toxins in all kind of food. The levels are set out for products as: sesame seed, sunflower seeds, sunflower oil, treenuts, cereal based foods for infants and young children. TLR performs over 20 mycotoxins and of course all three Alternariol (AOH), Alternariol monomethyl ether (AME) and Tenuazonic acid (TeA) parameters in our scope and TLR is able to help you with your analytical request. Want to know more about foodsafety? Let us know!
Detection limits of our LC-MS/MS method :
| | | | |
| --- | --- | --- | --- |
| Food | AOH in μg/kg | AME in μg/kg | TeA in μg/kg |
| Processed tomato products | 10 | 5 | 500 |
| Paprika powder | - | - | 10 000 |
| Sesame seeds | 30 | 30 | 100 |
| Sunflower seeds | 30 | 30 | 1 000 |
| Sunflower oil | 10 | 10 | 100 |
| Tree nuts | - | - | 100 |
| Dried figs | - | - | 1 000 |
| Cereal foods for infants, young children | 2 | 2 | 500 |
With a food analysis of TLR:
you protect the consumer
protect your organization and image
you comply with all regulations regarding food safety
Would you like your food to be analyzed by TLR International Laboratories? Request a free quote or contact us for more information.
Request quotation
Analysis according to the ISO standards
At TLR International we keep a close eye on the regulations concerning foodstuffs. For example, we carry out all our analyzes on food products according to the national and international ISO standards, so that your food products comply with all legal obligations.
Frequently asked questions about our food analysis
My food is located abroad. Can you analyze this?
Yes, this is possible. TLR International Laboratories is part of the Peterson and Control Union network. This has the great advantage that we can use a worldwide network and take samples all over the world. This is useful when your products are abroad. The network allows us to always conduct research quickly and independently and to carry out an analysis of your food. Read more about our worldwide network here or contact us for the possibilities.
How much sample material is required from an analysis of my food?
The required amount of sample material always depends on the parameters to be investigated. We therefore recommend that you always contact us in advance so that we can give you appropriate advice. As a guideline you can usually keep the following quantities:
Deliver at least 250 grams per food or four packs of a product that is ready for sale;
For radiochemical analyzes a minimum amount of 1 kg or 1 liter applies. 
Advice on regulations regarding food safety
Do you produce food for the food industry and do you, for example, have questions about the regulations regarding food safety? Contact one of our experienced consultants. We give you advice and help you with your quality problem.
Why have a food analysis carried out by TLR?
Fast lead times for analyses on your products
24/7 view research results via real-time web application
Global network: independent research worldwide
TLR is NEN-EN-ISO / IEC 17025 accredited (L059)
State-of-the-art instruments for exact analysis
Always a personal approach
All analyses performed at one location in Rotterdam
Request quotation