Nuts & Dried fruits
Would you like to know exactly what your nuts contain? Or trace unintended additives in your dried fruits? TLR offers a wide-ranging array of analyses for monitoring the quality and food safety of nuts and dried fruits. All analyses are performed in our laboratory in Rotterdam, enabling to schedule your analysis quickly and efficiently.
Numerous analyses are available to detect residues and contaminants, such as dioxins, PCBs, heavy metals or pesticides. Our laboratory can also assess all sorts of microbiological parameters, from the total germ count to characterisation of pathogens like salmonella, or tracing viruses. TLR can of course also precisely determine the nutritional content, such as protein and fat levels. Fungal development is one of the problems in cultivation and storage of nuts. Fungi could produce mycotoxins that are harmful to human and animal health. One example is aflatoxin, which occurs in mildewed nuts and peanuts. A maximum threshold for mycotoxins in various food products has been established in the European Union. TLR can accurately and precisely detect the presence of mycotoxins and determine whether the toxin levels are within European limits.
TLR is ISO 17025-accredited (L059), QS-certified and approved by the FOSFA, FEDIOL and GLOBAL GAP. In this way we help your organisation to comply with (international) guidelines, such as the VLOG certification.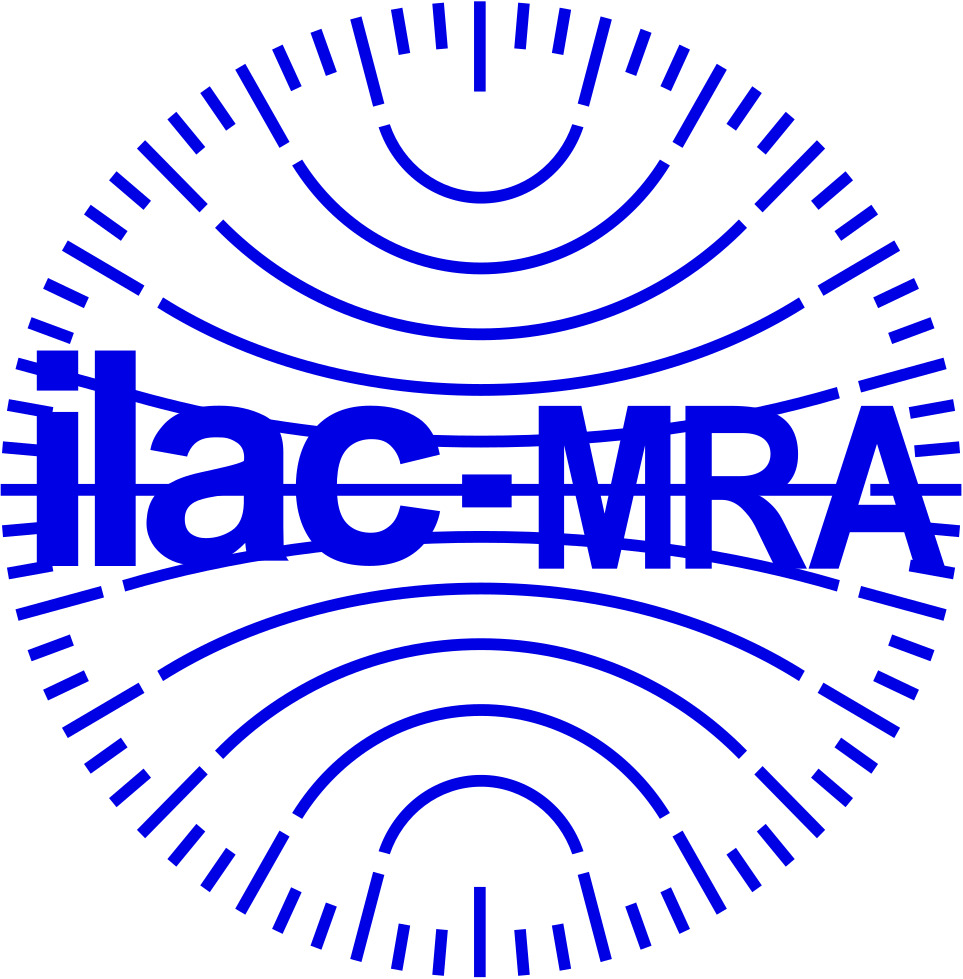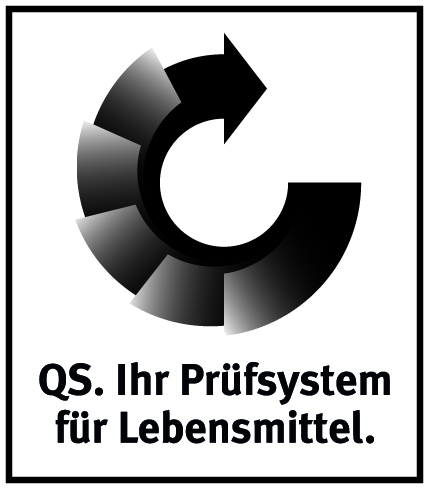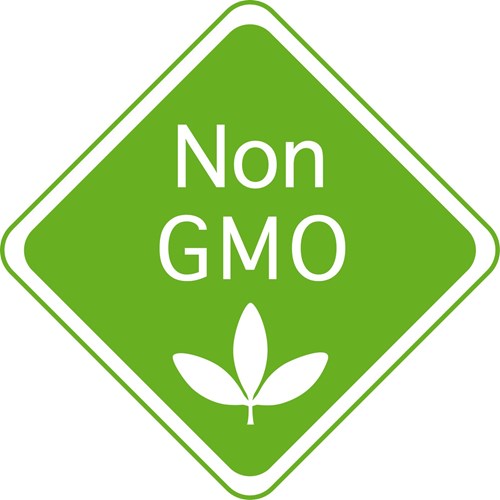 Organic analyses
Pesticides
Dioxins
PCBs
Polycyclic aromatic hydrocarbons (PAHs)
Mycotoxins such as;
- Aflatoxin
- Deoxynivalenone
- Ochratoxin
- Fumonisins
Microbiology
Aeroob plate count

Water activity

Lactic acid bacateria
Yeast
Moulds
Coliforms
Enterococcen
Enterobacteriaceae
Nutritional value
Protein
Moisture
Fat
Carbohydrates
Vitamins
Minerals
Pathogens
Salmonella
Listeria monocytogenes
STEC / EHEC
Norovirus
Hepatitis A
In-organic analyses
Heavy metals such as
- Lead
- Cadmium
- Arsenic
- Mercury
Why have your analyses carried out at TLR?
Fast lead times for analyses on your products
24/7 view research results via real-time web application
Global network: independent research worldwide
State-of-the-art instruments for exact analysis
All analyses performed at one location in Rotterdam
Would you like to have a nuts and dried fruits analysis carried out by TLR? Request a free quote or contact us for more information.
Request quotation
News