Herbs & Spices
Need to have your herbs and spices subjected to monitoring and analysis within 24 to 48 hours? That time frame is standard at TLR. Rapid delivery is crucial for perishable fresh ingredients like herbs and spices. And you'd also like your dried herbs and spices to be tested quickly and efficiently for the presence of e.g. heavy metals and colourants.

TLR provides monitoring within 24 hours for nitrate and within up to 48 hours for pesticides such as insecticides, fungicides and biocides. In addition, TLR can analyse dried herbs and spices for the presence of heavy metals and polycyclic aromatic hydrocarbons (PAHs). Herbs and spices are regularly treated with artificial colourants using azodyes. These could include prohibited or harmful dyes like Sudan red. If the dyes are permitted colouring agents that are listed in the Commodities Act Decree on the use of colourants in foodstuffs, their presence must be stated on the label. TLR can determine the quantity of azodye with great precision.
Herbs and spices are extremely susceptible to microbiological contamination. These ingredients are often cultivated and dried under unhygienic conditions in tropical regions. For that reason, TLR offers an extensive range of microbiological analyses. The analyses generally include total germ count, lactobacilli, and enterobacteriaceae such as salmonellae and enteropathogenic E. Coli (EHEC / STEC). TLR can also detect the presence of mycotoxins. We can also arrange professional sampling on your behalf. If necessary, we can call on our international network of affiliates like Peterson and Control Union to arrange sampling for you anywhere in the world.
TLR is ISO 17025-accredited (L059), QS-certified and approved by the FOSFA, FEDIOL and GLOBAL GAP. In this way we help your organisation to comply with (international) guidelines, such as the VLOG certification.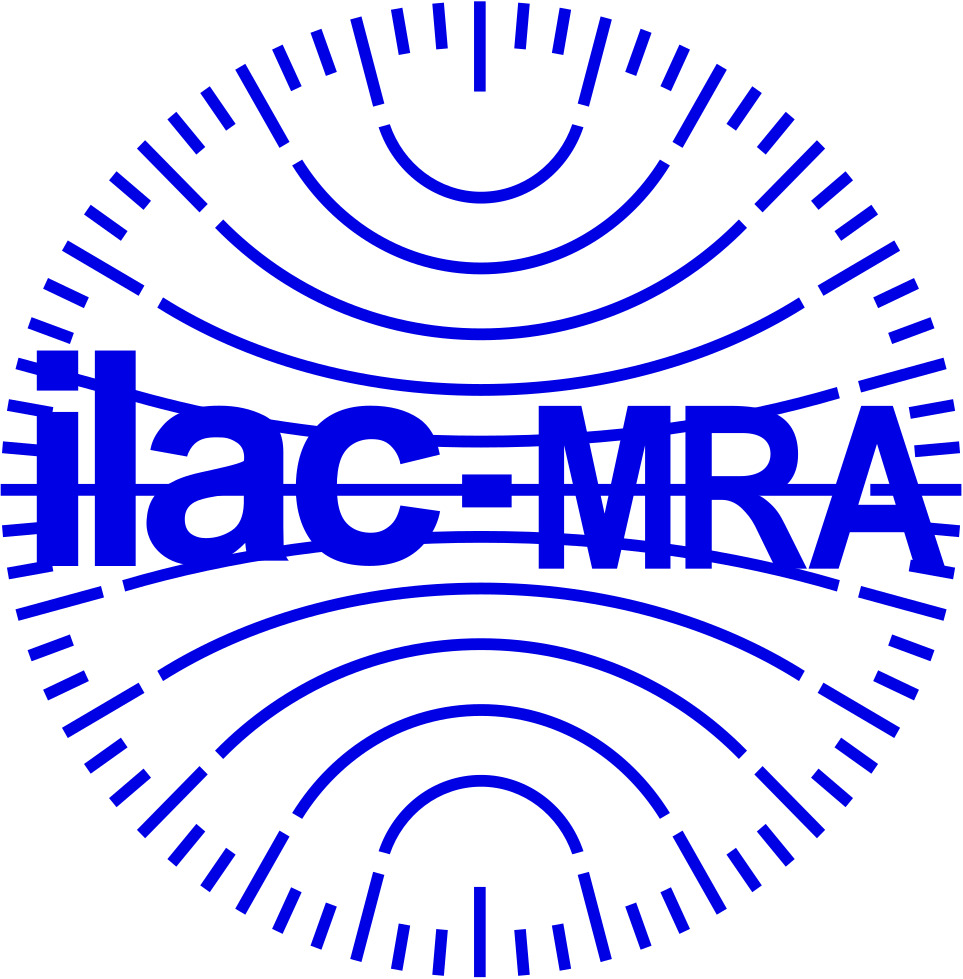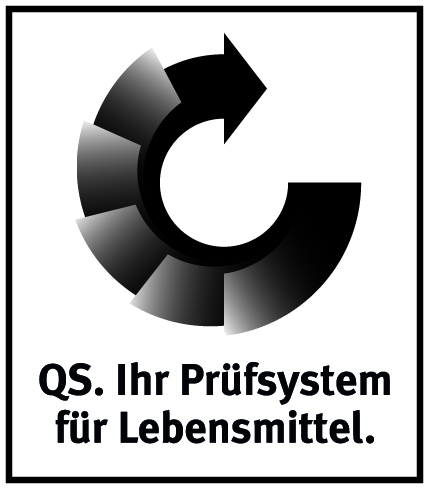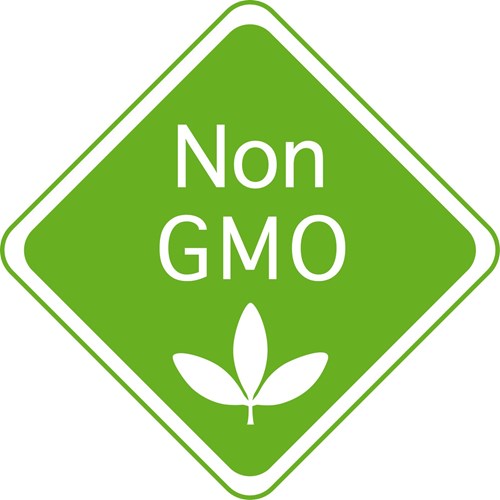 Organic analyses
Pesticides
Dioxins
PCBs
Polycyclic aromatic hydrocarbons (PAHs)
Azodyes
Mycotoxins such as;
- Aflatoxin
- Deoxynivalenone
- Ochratoxin
- Fumonisins
Microbiology
Aeroob plate count

Water activity

Lactic acid bacateria
Yeast
Moulds
Coliforms
Enterococcen
Enterobacteriaceae
Nutriotional value
Protein
Moisture
Fat
Carbohydrates
Vitamins
Minerals
Pathogens
Salmonella
Listeria monocytogenes
STEC / EHEC
Norovirus
Hepatitis A
In-organic analyses
Heavy metals such as
- Lead
- Cadmium
- Arsenic
- Mercury
Why have your analyses carried out at TLR?
Fast lead times for analyses on your products
24/7 view research results via real-time web application
Global network: independent research worldwide
State-of-the-art instruments for exact analysis
All analyses performed at one location in Ridderkerk
Would you like to have a herbs and spices analysis carried out by TLR? Request a free quote or contact us for more information.
Request quotation
News