Cacao
Are you eager to assure the quality of your cacao and chocolate products and seeking continued optimisation? TLR is ready to assist you with a wide range of specific analyses. Cacao and chocolate are subject to all sorts of requirements that are laid down in European regulations; the requirements under Dutch law are defined in the Commodities Act Degree on Cacao and Chocolate. There are regulations for microbiological, chemical and labelling requirements.

Relevant analyses including cacao bean grading, which we base on microscopic techniques. We perform authenticity assessment for beans and chocolate based on DNA methods. We can also check whether the fat profile of the chocolate conforms to statutory requirements and determine the nutritional content. TLR also has various testing options at its disposal to detect residues and contaminants, such as analysis of dioxins, PCBs, heavy metals or pesticides. We can also map out all sorts of microbiological parameters. Examples include detecting and characterising pathogenic bacteria like salmonella, listeria monocytogenes, bacillus cereus and staphylococcus aureus. Our international network allows us to arrange professional sampling worldwide through affiliated companies like Peterson and Control Union.
TLR is ISO 17025-accredited (L059), QS-certified and approved by the FOSFA, FEDIOL and GLOBAL GAP. In this way we help your organisation to comply with (international) guidelines, such as the VLOG certification.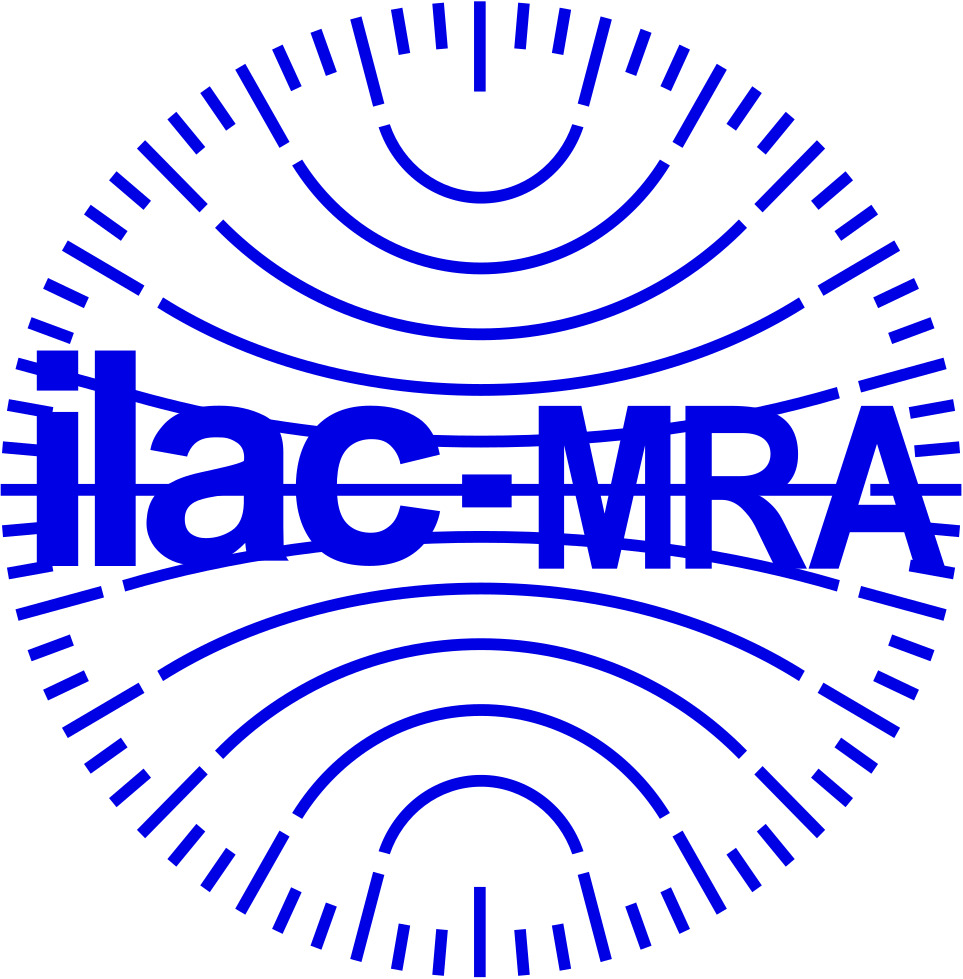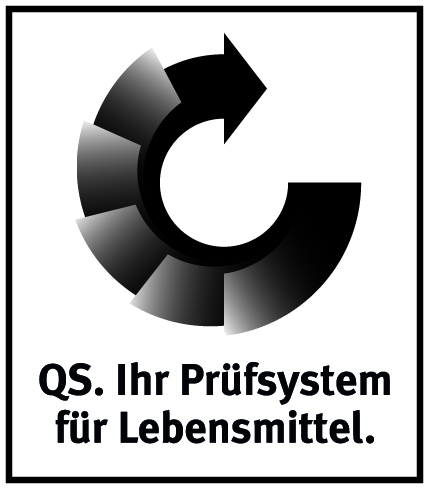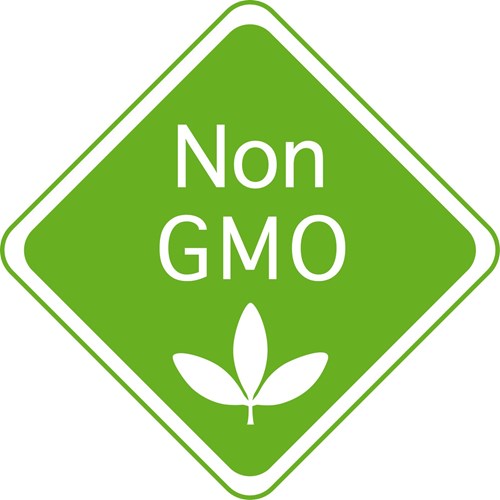 Organic analyses
Pesticides
Dioxins
PCBs
Polycyclic aromatic hydrocarbons (PAHs)
Fatty acid composition
Free fatty acids
Sugar (mono- and oligosaccharides)
Sugar alcohols
Sweeteners
Organic acids
Alkaloids, such as caffeine and theobromine
Microbiology
Aerobic bacterial count
Water activity
Lactic acid bacteria
Yeasts
Fungi
Coliforms
Enterococci
Enterobacteriaceae
Nutritional value and composition
Protein
Fat
Carbohydrates
Vitamins
Minerals
Trace elements
Non-saponifiable ingredients
Moisture



In-organic analyses
Heavy metals such as:
- Lead
- Cadmium
- Arsenic
- Mercury
Pathogens
Salmonella
Listeria monocytogenes
STEC / EHEC
Norovirus
Hepatitis A
News