Meat
Are you looking for a laboratory that quickly examines your meat products? TLR understands that rapid analysis is crucial for your perishable products. We carry out a wide range of analyses to determine nutritional value, quality and food safety, as well as to detect food fraud. All our analyses take place at a single location. This enables us to achieve a considerable time saving in your analyses.
Analyzing your meat (products) at TLR gives you:
- a clear overview of the nutritional values (Big 8)
- a hygiene check of your process and products
- protection of your good name and make an important contribution to food safety
- analyses of your process water and rinse water
Have a survey carried out on your meat and meat products and contact us for information or request a quote!
TLR is ISO 17025-accredited (L059), QS-certified and approved by the FOSFA, FEDIOL and GLOBAL GAP. In this way we help your organisation to comply with (international) guidelines, such as the VLOG certification.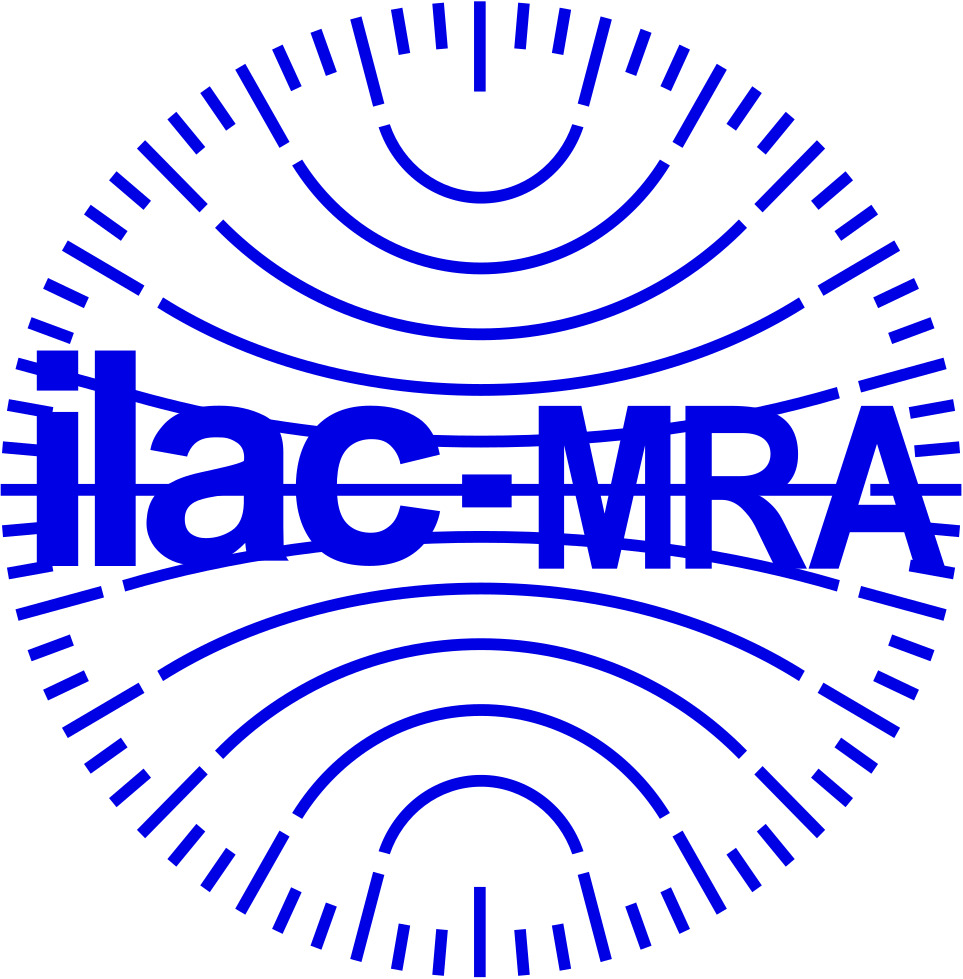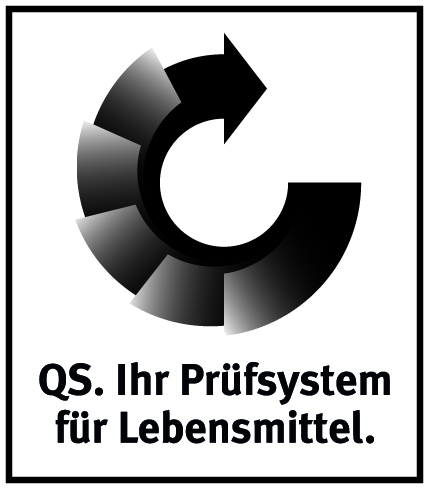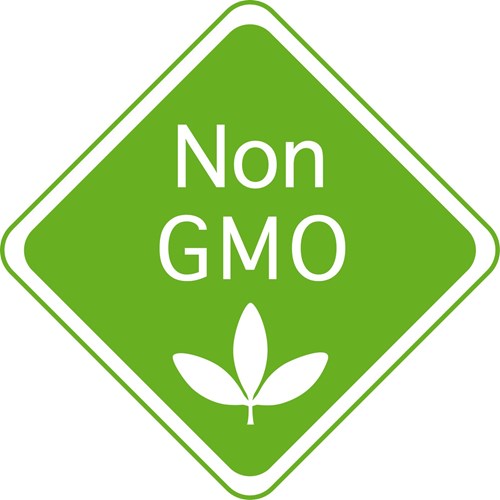 Food safety requirements in the EU and the Netherlands
It is mandatory for companies working in the food industry to work according to the legal requirements for food safety. You must, among other things, comply with the 'Commodities Act Decree on Meat, Minced Meat and Meat Products' of the Dutch government.
A company must draw up its own food safety plan and enforce these rules.  The consumer must be able to assume that the labelling is correct in connection with possible allergies to certain substances. In the Netherlands (and many EU countries), for example, it is forbidden to sell horse meat as beef. So have your meat inspected regularly by an expert, so that you know exactly what you are selling.
Meat and meat products testing: fast and reliable
TLR has modern PCR techniques available for proving the origin of meat. For example, deliberately replacing horse meat with beef, chicken, turkey and pork products. TLR can also detect a wide range of contaminants and undesirable substances for you: BAC/DDAC (skimming residues), Pesticides residues, PAHs (polycyclic aromatic hydrocarbons), dioxins, indicator PCBs (polychlorinated biphenyl), heavy metals (As, Pb, Hg, Cd), residues of veterinary medicines and possibly even radioactive contamination.
In addition, we offer pathogen research. Think of : Salmonella, Listeria, Escherichia coli. Confirmation and typing of Salmonella we perform with the rapid Checkpoint method. Furthermore, our expertise includes the detection of dangerous toxins and viruses: Enteropathogenic E.coli STEC/EHEC, Clostridium Botulinium, norovirus and Hepatitis A. TLR is accredited for these pathogenic analysis methods by the Accreditation Council (L059). Please refer to our list of operations here.
The nutritional value of your meat products and correct labelling must be laid down by law. TLR analyses the Big 8 with contents of moisture, protein, fat, dietary fibre, fatty acid composition, sugars, vitamins and minerals. We also calculate the carbohydrates and energy for you.
Organic analyzes
Pesticides
Dioxins
PCBs
Polycyclic aromatic hydrocarbons (PAHs)
Radioactive radiation
Veterinary medicines
Mycotoxins
Fatty acid composition


Microbiology
Aerobic bacterial count
Water activity
Lactic acid bacteria
Yeasts
Fungi
Coliforms
Enterococci
Enterobacteriacea
Pathogens
Salmonella
E.coli (STEC / EHEC)
Listeria monocytogenes
Botulinum type A, B, E and F
Bacillus cereus
Clostridium perfringens
Campylobacter spp.
Staphylococcus aureus
Nutritional value
Moisture
Protein
Fats
Dietary fibres
Salt
Total sugars ( mono-, disaccharides)
Carbohydrates
Energy
Fatty acid composition
Vitamins
Minerals
Trace elements
Why have your analyses carried out at TLR?
Fast lead times for analyses on your products
24/7 view research results via real-time web application
Global network: independent research worldwide
State-of-the-art instruments for exact analysis
All analyses performed at one location in Ridderkerk
Would you like to have a meat or meatproducts analysis carried out by TLR? Request a free quote or contact us for more information.
Request quotation
News